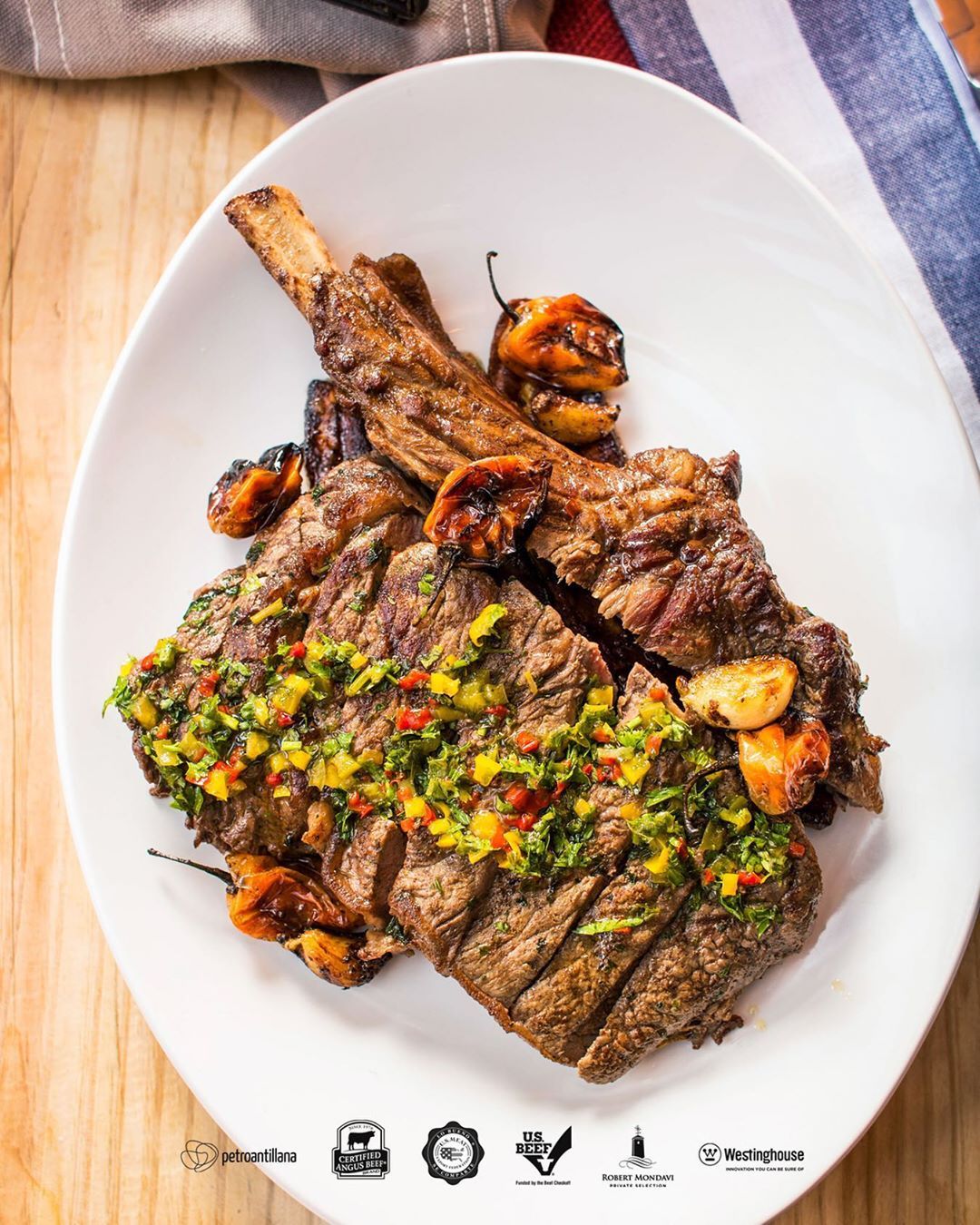 Los mejores cortes de carnes en American Meat Fest
La segunda edición del American Meat Fest brinda una propuesta completa de cortes de carne americana con el maridaje perfecto.
Durante todo un mes más de 30 de los mejores restaurantes de Santo Domingo, Santiago y Punta Cana prepararán un menú especial a tres tiempos con una propuesta gastronómica única.
Los Restaurantes participantes son en Santo Domingo: Nipau, Sonoma, Peperoni, Victoria by PH, Elizondo, El Gallego, Mitre, Bottega Fratelli, Allegra, Don Néstor Parrillada, Barelo, Factory, Cantin Bar & Kitchen, Mónaco Bistro, Casa Vera, Casa de España, Santo Domingo Country Club, Tony Roma´s, Friday's, P.F. Chang's y La Proa Bistro; en Santiago: El Tablón Latino, La Taberna de Pepe, KGB Bistro, Noah y Friday's; en Punta Cana: Noah Bávaro, The Grill, Playa Blanca restaurant, Brassa Grill and Bar.
Post Views: 42