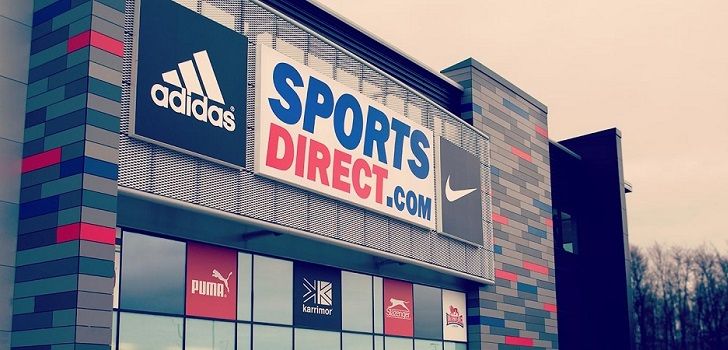 Sports Direct dobla sus tiendas y crece un 14% en el primer semestre
Sports Direct saca músculo tras superar un complicado 2019. La cadena británica de distribución de artículos deportivos ha cerrado los seis primeros meses del ejercicio fiscal correspondiente a 2019 con una facturación de 2.043,5 millones de libas (2.448 millones de euros), un 14% más. Su beneficio neto se situó en 65,4 millones de libras (78,3 millones de euros).
"La primera mitad del año ha mostrado unos grandes resultados, demostrando que el plan estratégico fue acertado para crecer en un futuro", ha asegurado David Daly, presidente no ejecutivo de la compañía. "Estamos empezando a ver los primeros brotes verdes en House of Fraser, y esperamos que las aguas políticas se calmen en los próximos meses y nos permitan avanzar en un mercado marcado por la imprevisibilidad", ha añadido, en referencia a las últimas elecciones y la salida de Reino Unido de la Unión Europea.
Las ventas en Reino Unido procedentes de las tiendas deportivas equivalen al 60% de la facturación del grupo, y se situaron en 1.211,3 millones de libras (1.451 millones de euros). En Europa, Sports Direct cuenta con 523 tiendas, el doble que hace un año debido a la integración de House of Fraser, que facturaron 365,5 millones de libras (437,8 millones de euros), un 16,7% más.
Además, recientemente cerró la oferta pública de adquisición (opa) sobre el 54,31% de la cadena de tiendas de videojuegos Game Digital, la cual financiará con el capital disponible en caja, que asciende a 273,3 millones de libras (305,9 millones de euros). De momento, ya ha alcanzado una participación superior al 75%. En los últimos meses también se hicieron con la marca británica de moda Jack Wills.