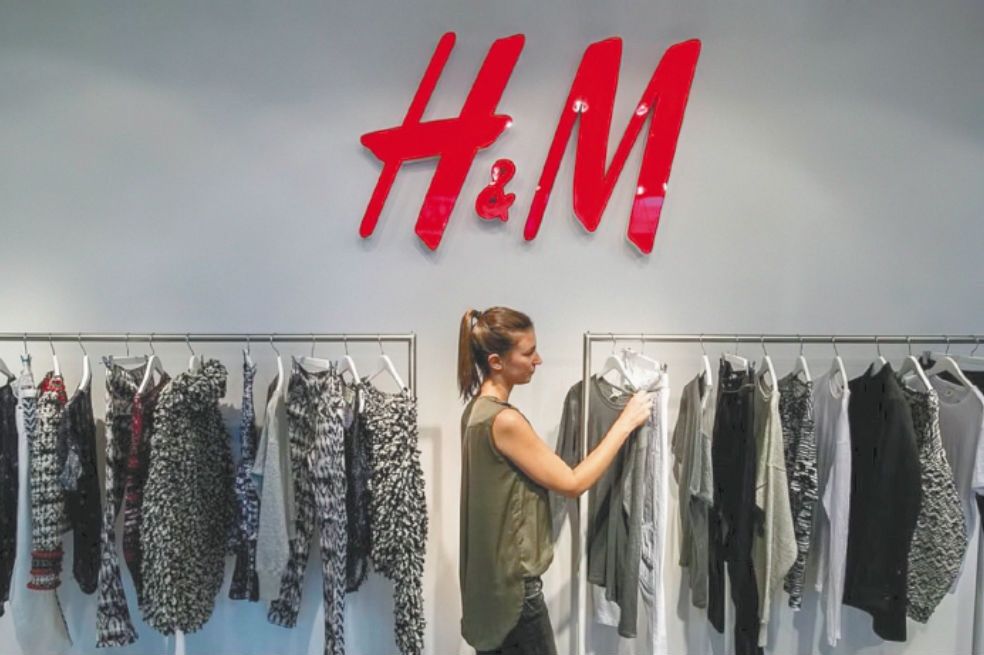 ¿A qué se debe la crisis de H&M?
Con un escándalo publicitario, el cierre de 170 tiendas y bajas en sus acciones, la segunda empresa de moda más grande del mundo atraviesa por un período desafiante.
H&M, la cadena sueca de tiendas de ropa, complementos y cosméticos presente en los cinco continentes, comenzó el año con varios tropiezos.
En enero, el valor de sus acciones se redujo un 9,9%, al mismo tiempo atravesaba una crisis por la publicación de una imagen publicitaria en la que aparecía un niño de afrodescendientes luciendo una sudadera con un letrero en el pecho en el que se leía The coolest monkey in the jungle ("El mono más genial de la jungla").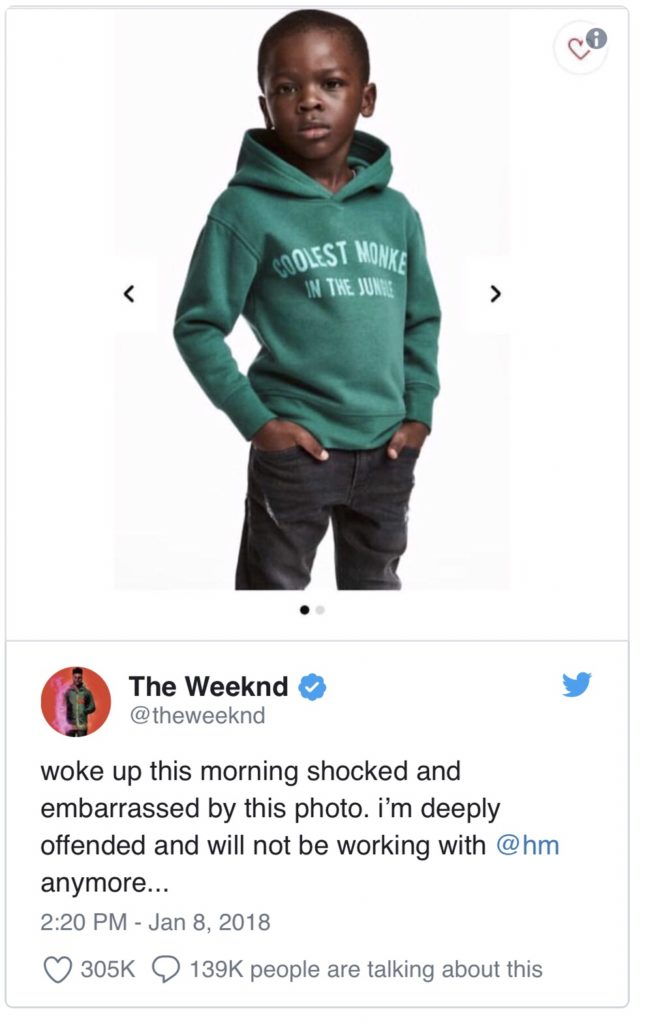 Para añadir, la semana pasada, la compañía anunció el cierre de unas 170 tiendas alrededor del mundo. Y, aunque abrirá 390 locales nuevos -lo cual indica que por cada 100 aperturas hay 44 cierres-, este saldo neto ha sido el más bajo desde 2010, según lo informó BBC.
El medio confirmó que estos resultados llevaron a Karl-Johan Persson, director ejecutivo y nieto del fundador de la compañía, a anunciar la semana pasada que "H&M renunciará a su objetivo de aumentar las ventas entre 10% y 15% durante 2018".
Los analistas, por su parte, creen que detrás de esta caída se esconde otra razón que va más allá de "tener demasiado de ciertos productos y muy poco de los que debimos haber tenido", como lo había afirmado Persson.
La nueva tendencia de consumo por Internet habría afectado a la compañía de moda sueca. La periodista Andria Cheng escribió en la revista Forbes que "H&M no es inmune a la migración de las ventas de ropa a los canales online, un cambio que ha dañado el tráfico de clientes a los centros comerciales y las tiendas, y ha llevado a la quiebra de minoristas de ropa desde Aeropostale a Wet Seal".
Le puede interesar: Moda lenta, la idea de los "millennials" contra las grandes marcas
H&M, entonces, no ha sido la única afectada por el aumento de competidores que implica la venta de ropa online. "En tiendas comparables de H&M hubo un desempeño pobre en muchos de nuestros grandes mercados maduros. Esto refleja el cambio del mercado tradicional al consumo en línea", dijo Persson en una conferencia de prensa.
El director de la compañía admitió que "también tenemos que decir que no hemos mejorado la experiencia de compra de forma tan rápida como lo exigen las cada vez mayores expectativas del consumidor".
Con una reinversión de los dividendos de la compañía en inversiones requeridas para tecnología, H&M espera recuperarse de la crisis con la que inició este año.