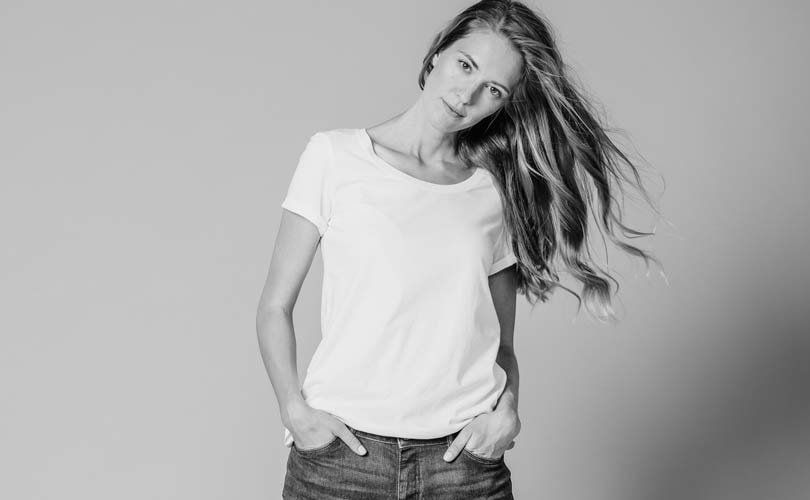 Fashion for Good lanza Cradle to Cradle CertifiedTM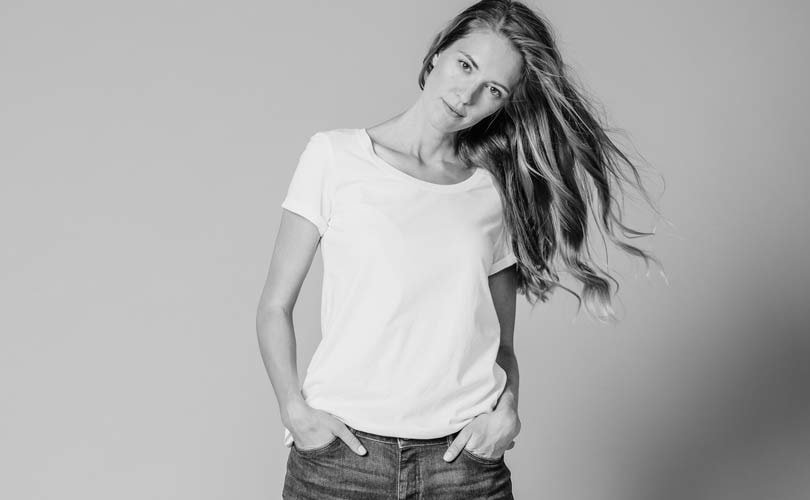 Los Angeles. La organización internacional, Fashion for Good ha anunciado el lanzamiento del primer set de herramientas Cradle to Cradle CertifiedTM, el mismo ofrece una visión completa de los materiales que realmente son sostenibles.
El set cuenta con dos partes que le permitirán a los fabricantes, minoristas y firmas de moda comenzar a desarrollar prendas circulares gracias a las experiencias y lecciones aprendidas por C & A y Fashion for Good mientras desarrollaban los primeros jeans GOLD C2C (Cradle to Cradle CertifiedTM). El mismo se encuentra disponible en la página web de Fashion for Good.
La primera parte del set es una guía sobre la mezclilla certificada Cradle to Cradle, es decir el tejido jean sostenible. La segunda parte es un almanaque de materiales e ingredientes que cuentan con una certificación C2C. Este conjunto de herramientas es el primero que se ha lanzado hasta ahora, así ha sido señalado en un comunicado de Fashion for Good.
El director ejecutivo de McDonough Innovation y cofundador de Fashion for Good, William McDonough ha explicado el objetivo de la iniciativa "Al compartir kits de herramientas y guías de desarrollo de nuevos productos, Fashion for Good invita a todos a unirse ahora en colaboración para co-crear productos que beneficien a las personas y la Tierra".
Inicios de las Guías Cradle to Cradle
Recientemente C & A lanzó al mercado los primeros jeans Certified GOLD, al ser pioneros tuvieron la tarea de superar una serie de desafíos que se interponían con el proceso de fabricación. Sin embargo, los resultados han sido tan positivos que la experiencia está reseñada en la Guía "Desarrollo de la mezclilla Cradle to Cradle Certified", en ella se ofrece una orientación para que los fabricantes y las marcas de moda puedan desarrollar sus prendas C2C de una manera más fácil y eficiente, además incluyen la receta y lista de materiales para la elaboración de los jeans C & A.
El almanaque de materiales es una recopilación de ingredientes y productos C2C, este atajo le permitirá a las marcas realizar colecciones certificadas C2C, pues pueden encontrar en un solo lugar los materiales certificados, en el comunicado se explica que anteriormente esta información la tenían únicamente los evaluadores individuales.
Fashion for Good y su plataforma para la innovación
Gracias al Fashion for Good-Plug and Play los innovadores cuentan con la experiencia y el financiamiento que necesitan para crecer en el nuevo mercado circular. El programa Scaling les da un apoyo a los creadores que han pasado las etapas de pruebas y están listos para comenzar a hablar sobre clientes y capital, y el tercer y último elemento de esta plataforma es el Good Fashion Fund, este fondo tiene el objetivo de modificar lo que ha sido el acceso de las finanzas con el propósito de alterar los métodos de producción sostenible.
El set de herramientas ha sido desarrollado basado en el estándar de producto certificado Cradle to Cradle versión 3.1, con la colaboración de C & A, EIG, EPEA Suiza, MBDC y McDonough Innovation.
Foto: Cortesía Fashion For Good