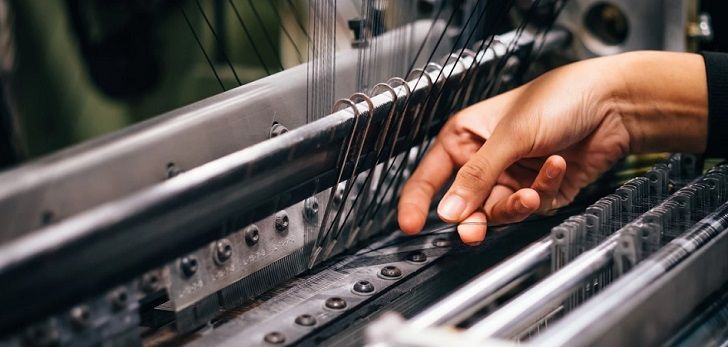 Suecia destina más de cuatro millones de euros al textil de África y Medio Oriente
Suecia da fuerzas a la industria textil de África. El país, cuna del grupo H&M, destinará un total de 42 millones de coronas suecas (4,05 millones de euros) al impulso del sector en Egipto, Marruecos y Túnez. El proyecto también incluye a Jordania.
La ayuda se enmarca en el programa Strengthenings the International Competitiveness of the Textile and Clothing Sector in selected Middle East and North African Countries, en el que también participa el Centro Internacional de Comercio (ITC, por sus siglas en inglés), una agencia de la Organización Mundial del Comercio, según Just-Style. Las ayudas se canalizarán a través de programas de capacitación a las asociaciones textiles de esos países.
El proyecto, que tendrá una duración de tres años, está encaminado a impulsar aún más las exportaciones de los cuatro países a los mercados de Europa y Estados Unidos, lo que redundará en un aumento de puestos de trabajo y de los ingresos de la industria local, tanto en Oriente Medio como en África. En paralelo, la iniciativa también fortalecerá el entorno económico regional, en el marco del acuerdo de Agadir, firmado en 2004, con el fin de establecer una zona de libre comercio entre las naciones árabes del mediterráneo.
Las exportaciones textiles de los cuatro países ascienden a 10.800 millones de dólares (9.416,8 millones de euros)
El comercio mundial de textiles y prendas de vestir ascendió a 751.000 millones de dólares (654.822 millones de euros) en 2017. Los cuatro países incluidos en el programa movieron 10.800 millones de dólares (9.416,8 millones de euros), de los cuales, 3.700 millones (3.226,1 millones de euros) corresponden a las exportaciones marroquíes de moda. Egipto, por su parte, exportó prendas de vestir por un importe de 2.800 millones de dólares (2.441,4 millones de euros); Túnez alcanzó los 2.600 millones (2.267 millones de euros) y Jordania un total de 1.700 millones (1.482,2 millones de euros).
La mayoría de productos textiles fabricados por Marruecos y Túnez tiene como destino la Unión Europea, mientras que las exportaciones de Egipto y Jordania se dirigen a Estados Unidos.